Activity Feed Update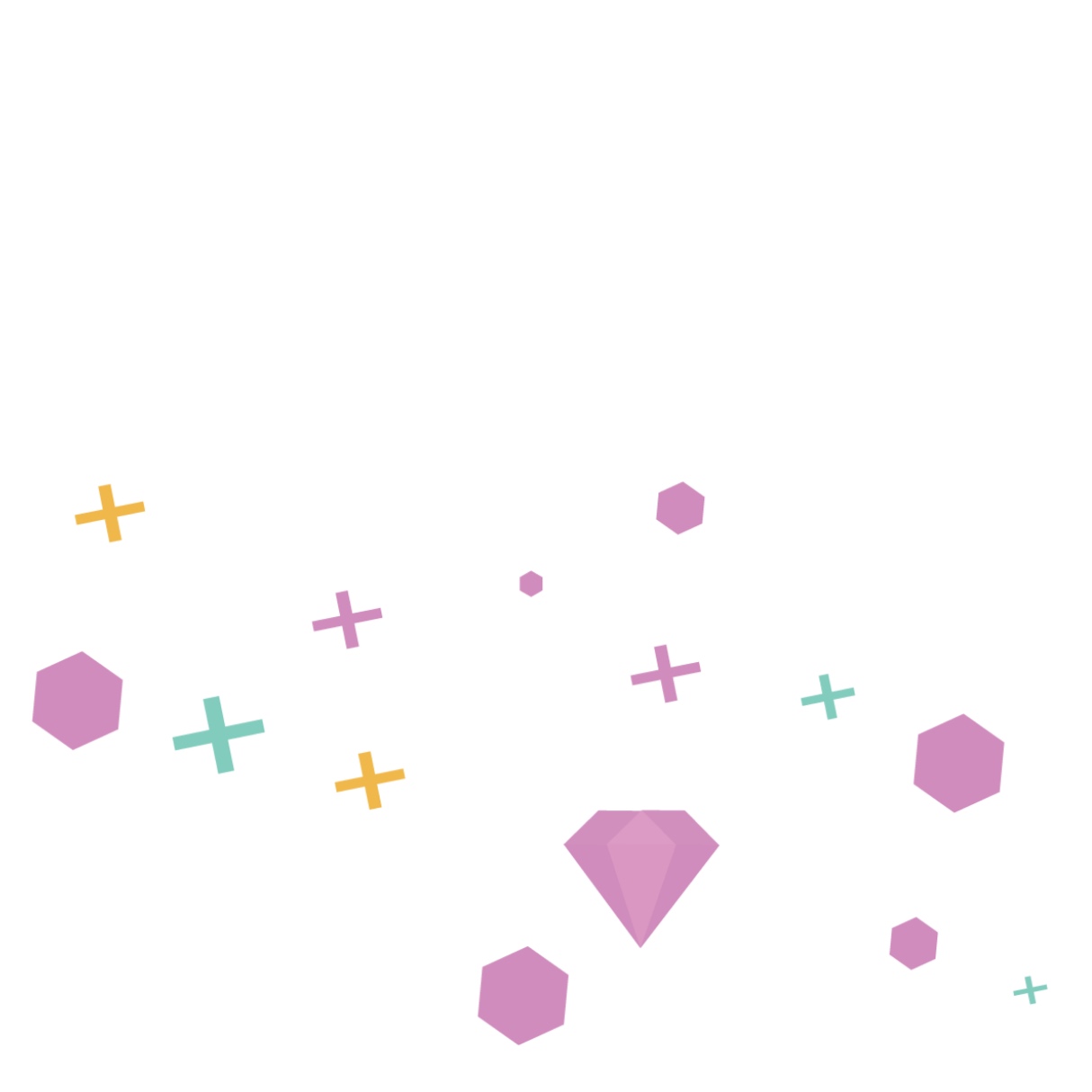 MilkCrate is proud to announce an improved design and functionality update to our Activity Feed feature for our clients' app!
Enhanced in order to have a seamless and positive space for interaction and engagement
The non-profits MilkCrate works with deserve a place for their users to engage with each other. With a few enhancements, our clients' users are able to be even more engaged and interactive with each other. Users are able to post directly onto the Feed, see what is trending, and discover other users' most recently completed achievements. All in all, the Activity Feed shows the latest goings-on in the app and offers users an enriching social experience and space for engagement.
The Activity Feed has multiple features that engages the users and enables them to connect with each other— one of them being the ability to post comments or pictures to the Feed.
Users can post by simply pressing the pencil icon on the top right corner. Posts can include text or pictures or even both. For example, users can post about their experience to a museum, volunteer event, seminar, or any other event with a photo and/or a comment. Users can also post upcoming events with a caption and photo. Other users have the ability to "like" and comment back and forth on the post. Any unrelated or inappropriate posts or comments made in the Activity Feed may be removed by an administrator.
Posting on the Feed keeps other users up to date on activities. This feature is a great way to connect, interact, and be involved with other community users!
At the top of the Activity Feed is the 'Currently Trending' section. Currently Trending shows what users are most interested in. This ranges from events that the non-profits we work with post onto the Feed, actions users have completed, or any other individual activity. Users can swipe through the trending activities and discover any specific activity of interest. Once they click on a specific activity, they will be brought to the associated activity page where they are able to become more involved through reading more about the topic, completing the activity, saving the activity for later, RSVPing for an event, and so on.
Currently Trending helps users see what everyone is buzzing about, allowing them to jump into the conversation.
Another feature that is critical to the engagement of our clients' users is the 'Recent Activity' section. Located under 'Currently Trending,' this section allows users to see all of the most recent activities people have completed. These activities include posts, polls, RSVPs, checkins, or achievements.
Similar to the 'Currently Trending' section, users are able to scroll through the section, comment, like, click, and discover more about a specific activity.