Temple University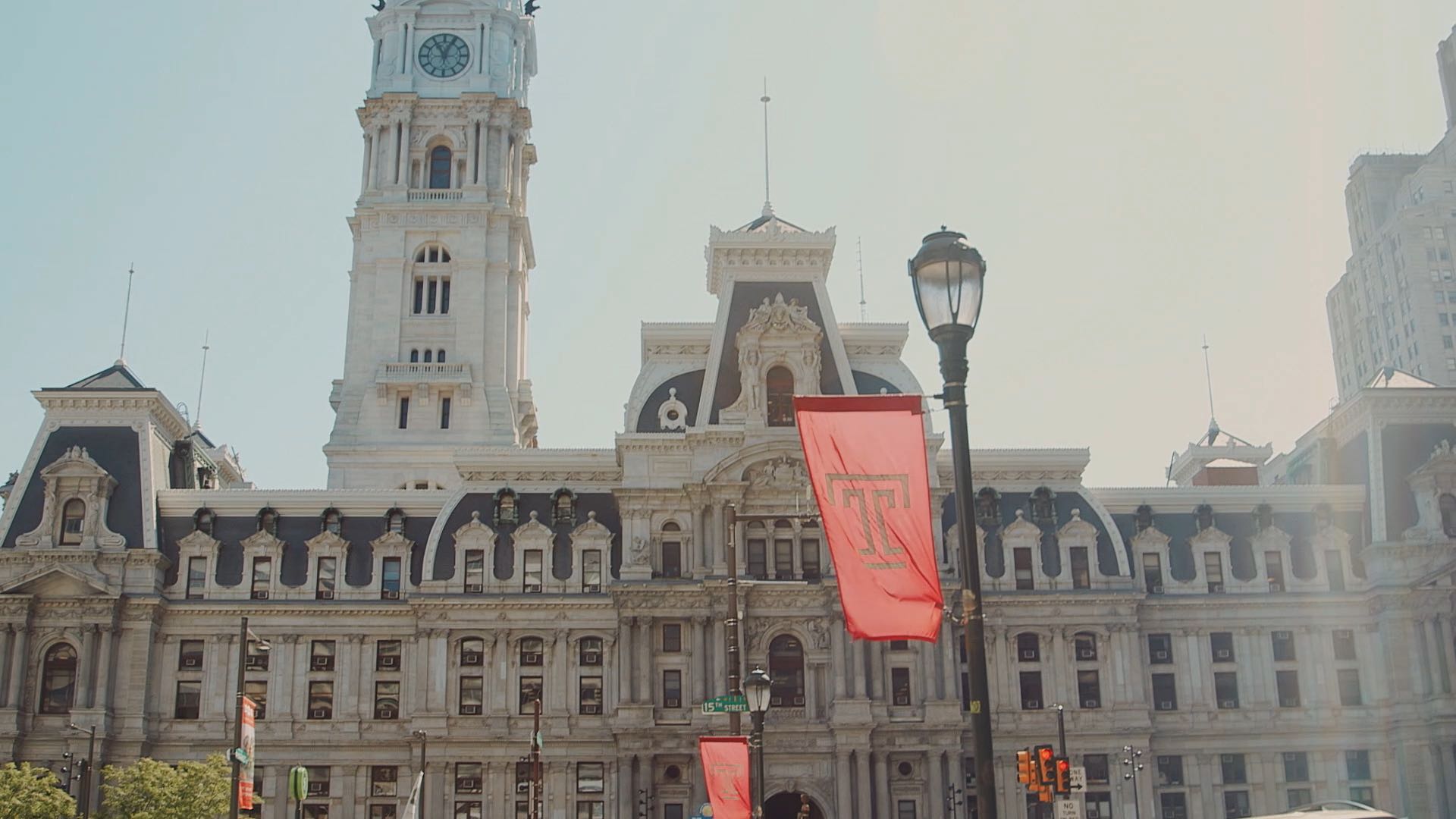 Temple University's Fox School of Business has been preparing generations of daring entrepreneurs, tough executives, creative professionals, thought leaders, and pioneering researchers to make big impacts on the real world. They needed an app to challenge students to think about audience engagement.
Key Results
Hands-on learning experience

Entrepreneurship

Product & business modeling

Application of digital technology
The Challenge
This assignment was to show students the capabilities of technology to engage an audience.
Students were tasked with envisioning a client within the Hospitality industry and developing an app to engage that client's audience. The students choose the city of Philadelphia as their client and the audience was city visitors.
Solution
Jeffrey Conradi, a Temple University Professor, guided students on their journey to engage Philadelphia visitors. They mapped out sustainable sites, events, and more.
Result
The project was a success, engaging the students and putting their brains to work by having them come up with app content that highlighted the opportunities available for tourists that come to Philadelphia to be sustainably engaged. The students were prompted to provide information about the city, encouraging them to adopt sustainable habits.
The Temple students listed places people could visit like parks and restaurants that source locally. They also found events that would be of interest to visitors.
They utilized the app in a way that brought attention to attractions around Philly that support sustainability and actively encourage people to get involved. The simulation gave students the chance to plan and implement like a CEO.
Thinking outside of the box, getting curious, and coming up with ideas is something MilkCrate encourages. Entrepreneurship and the future of SaaS go hand in hand. We were built because our CEO, Morgan Berman, had an idea and we encourage others to get creative as well. MilkCrate is a great platform to design an app o engage an audience or community. Let us know if you want your students to get started building their own app.
"I think it was a valuable exercise for them to learn about your approach, and have to come up with their own ideas for measurable activities instead of working with pre-populated items. "
Jeffrey Conradi
Associate Director, International Programs, Fox School of Business