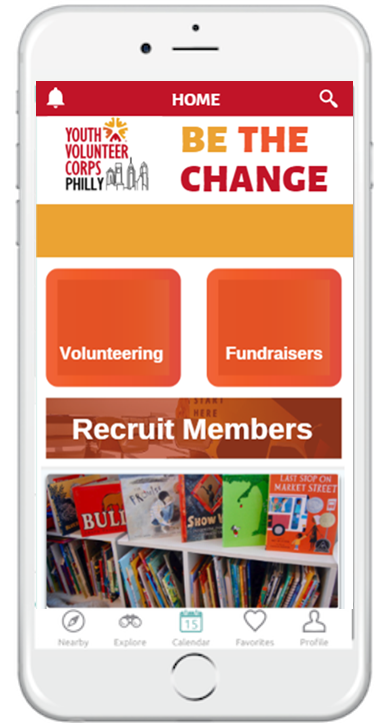 Customizable for Every Nonprofit Program
Design your app based on your campaign or initiatives needs to provide a better program experience.
Easy to Get Launched
Launch your app within weeks not months. Get started now or plan for next quarter.
No coding required
Gain the advantage of an app without building it. Our admin dashboard makes it easy to communicate with volunteers and your engagement data is instantly viewable.
Smart Investment to Manage Valuable Relationships
The MilkCrate platform lets you choose from features that are accessible for your volunteers.
Hear from MilkCrate Clients
Apps Can Be A Better Way to Reach Your Volunteers
Push Notifications Beat Newsletters 7x Over
Reaching your volunteers through conventional social media produces only a hand-full of likes, shares, and or comments. Event newsletters have low open rates. Good thing mobile push notifications have 7x the open rate of newsletters.
Prepare for the Future
Start building your app and have it out to gain proper audience engagement before you are short on time. Get people engaged today to be prepared for tomorrow, like Read by 4th who had their app up and running within weeks.
MilkCrate Platform & App Features for Volunteer Focused Clients
Questions? Contact us or use the form below. sales@milkcrate.tech | 215-720-1625